Roark X Danner Ridge Boot
$380
Roark X Danner Ridge Boot
Roark X Danner Ridge Boot
IN STORE PICK UP
Set Location:Find a Store
Available at: Unavailable at: Unavailable online may be available in store: Roark Berkeley
Current Location: 94705
ORDER TODAY, EST DELIVERY
July 24-27 - Fastest
July 27-28 - Free Over $75
Select LocationSet Zip
Made in the USA, Limited Collaboration
Founded in 1932, the Danner brand has crafted boots with purpose and integrity. Built for those who pioneer for expeditions' sake and demand styling for an every day wear option, Danner has been the standard for almost a century. We've partnered with Danner on a new Made in USA collaboration featuring a new boot and jacket combination featuring our iconic Axeman jacket.
SKU: RA246-BLK-9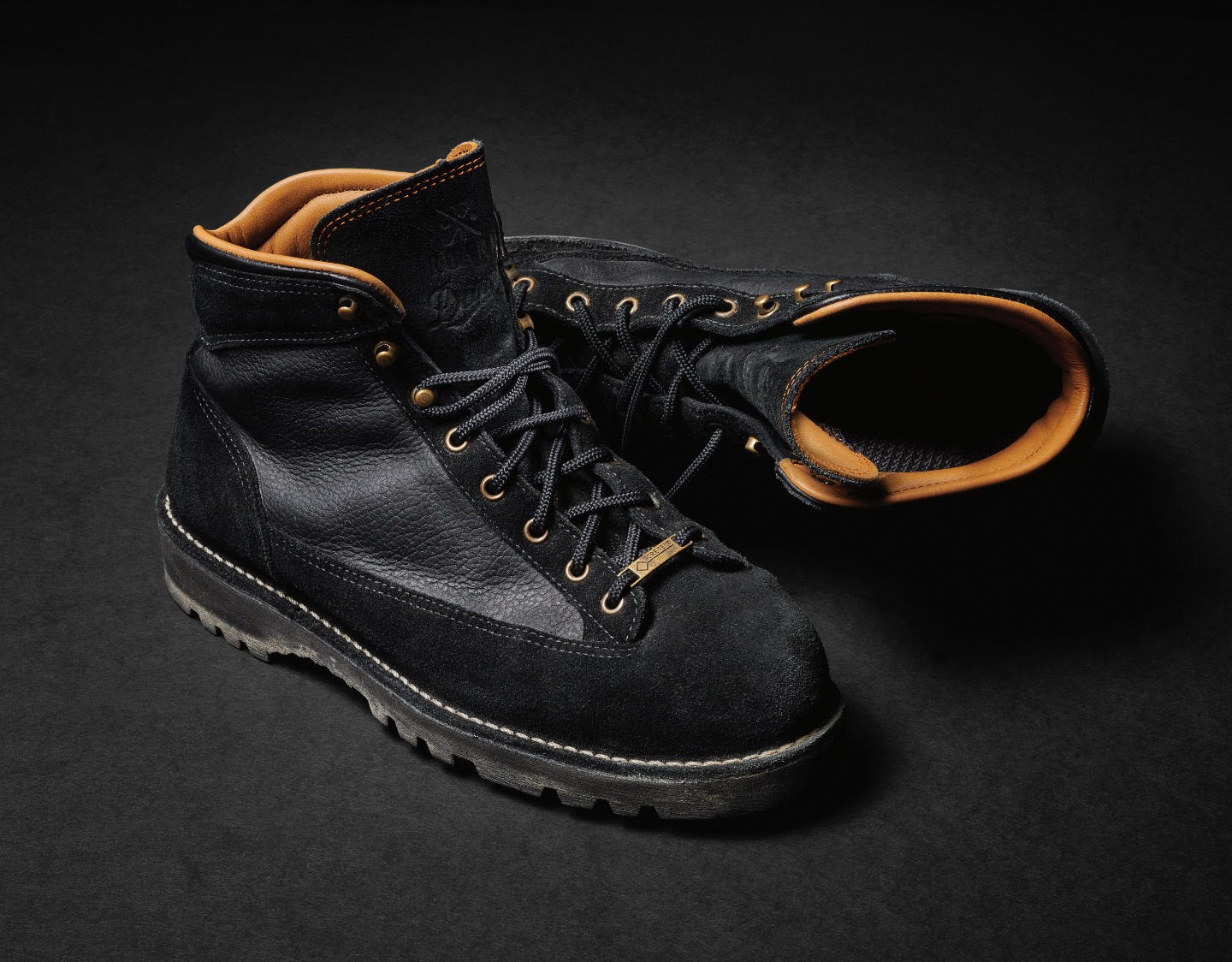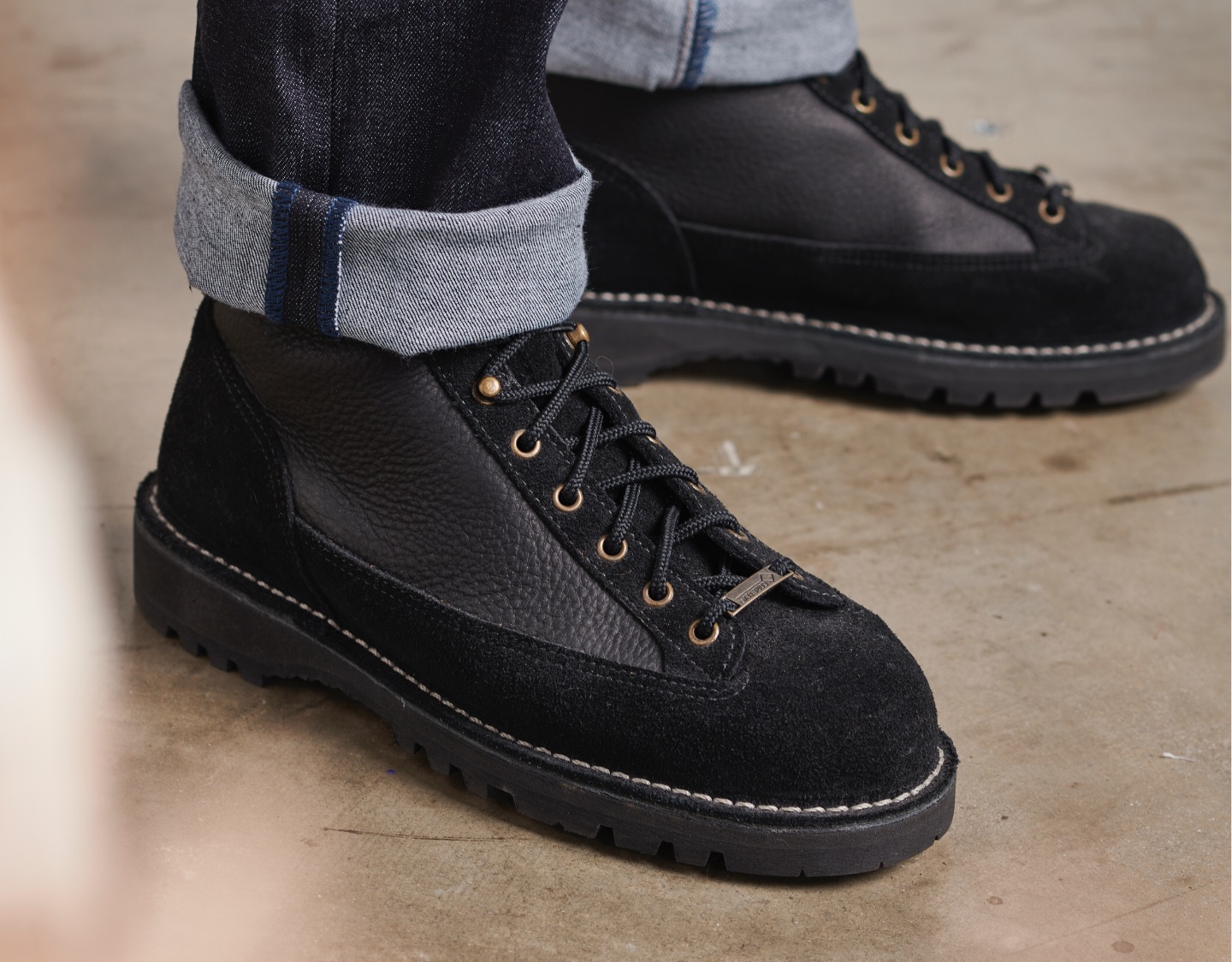 Roark x Danner
Made In USA
In the fall of 2019, designers from California-based Roark — makers of adventure-ready apparel, luggage and globally inspired trinkets — met with Danner at their factory in Portland, Oregon. The aim was to collaborate on a collection that the Roark team would wear to Dutch Harbor in the Aleutian Islands of Alaska.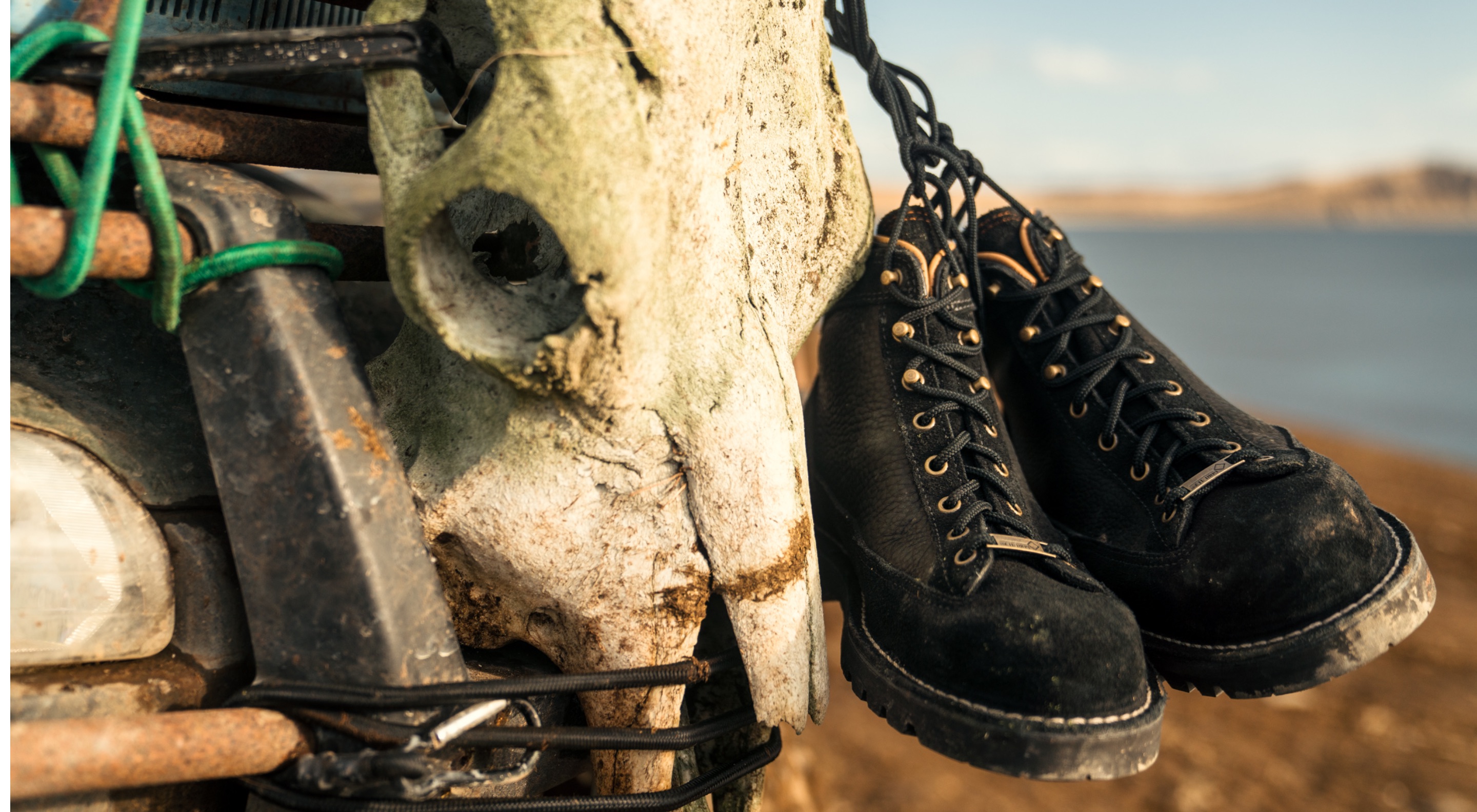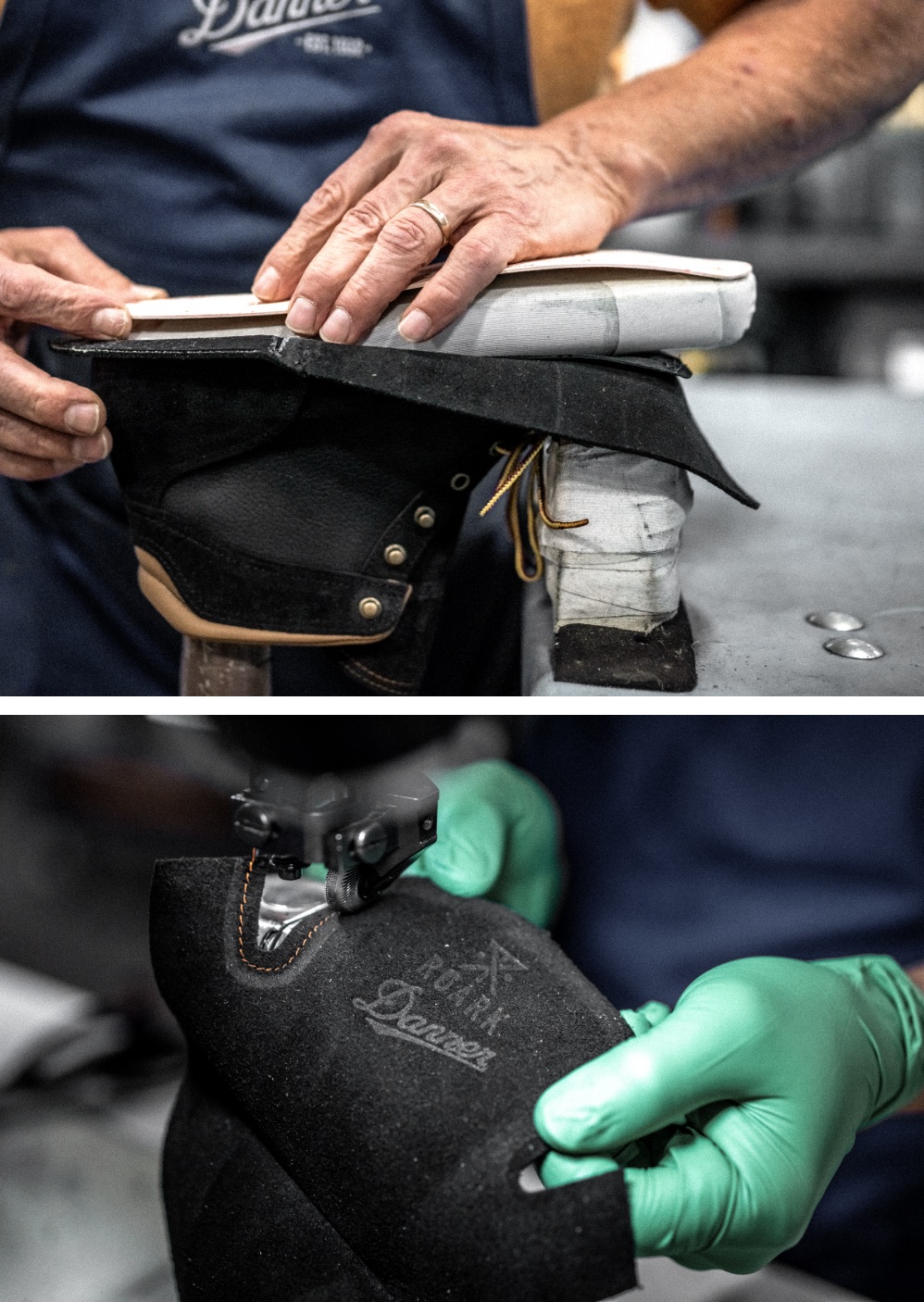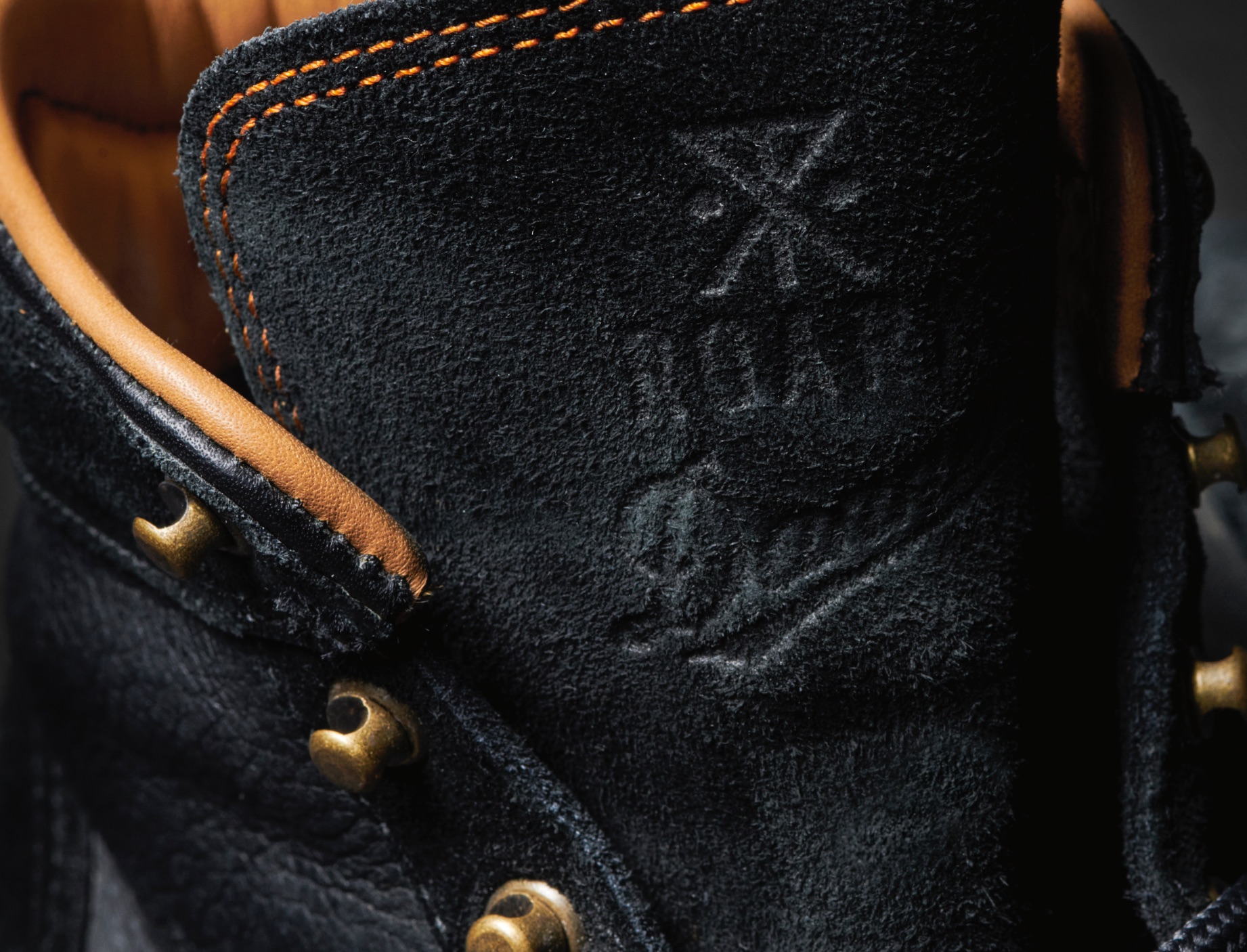 ×
Notification Created!
Something went wrong, please try again
Email Me When Available
This product is temporarily sold out. Sign up to be the first to know when it becomes available again.
Roark X Danner Ridge Boot -
Notify Me When Available
We'll notify you when this product is in stock. We don't share your address with anybody else.