A Run Amok Night Out
When the streets of LA beckon, you better run.
Fueled by the spirit of Motorhead, shots of Jack Daniel's, and the ever-alluring promise of a mosh pit, a crew of motley runners took off from the Roark store located on La Brea into the evening light. Adorned with gear paying homage to the gods of speed metal, there was really only one realistic destination. Lemmy Kilmister's honey hole, the Rainbow Bar and Grill.
Oozing rock and roll history, the Rainbow is perched on Sunset Blvd and served as the origin of countless stories we'd probably get in trouble for telling. Come get a drink with us sometime and we can fill you in.
The group settled in for a quick four miles through rush hour traffic, before crashing into the Rainbow and immediately bellying up to the bar. Lemmy's sustenance, Jack Daniel's, was the only thing on their menu.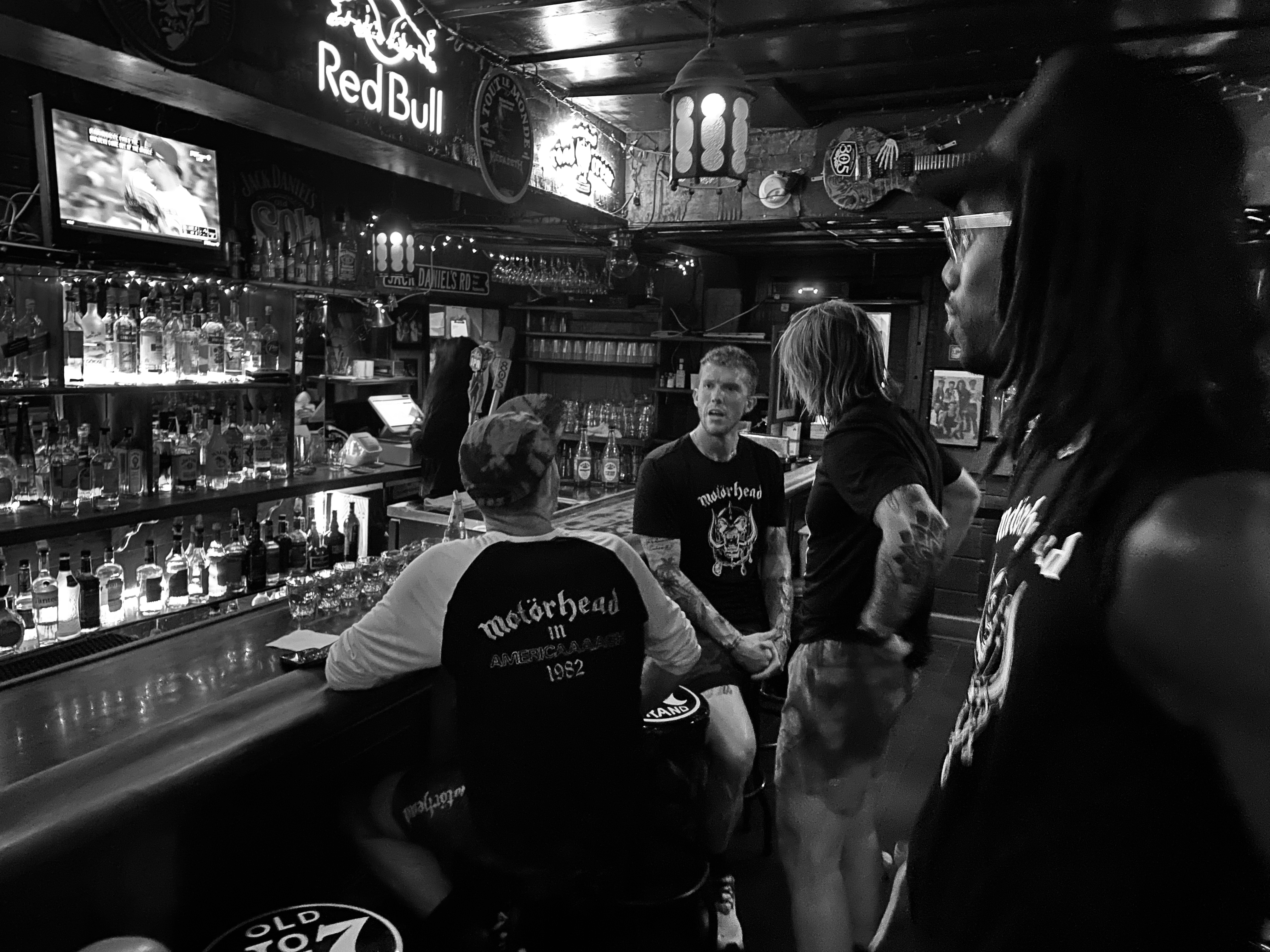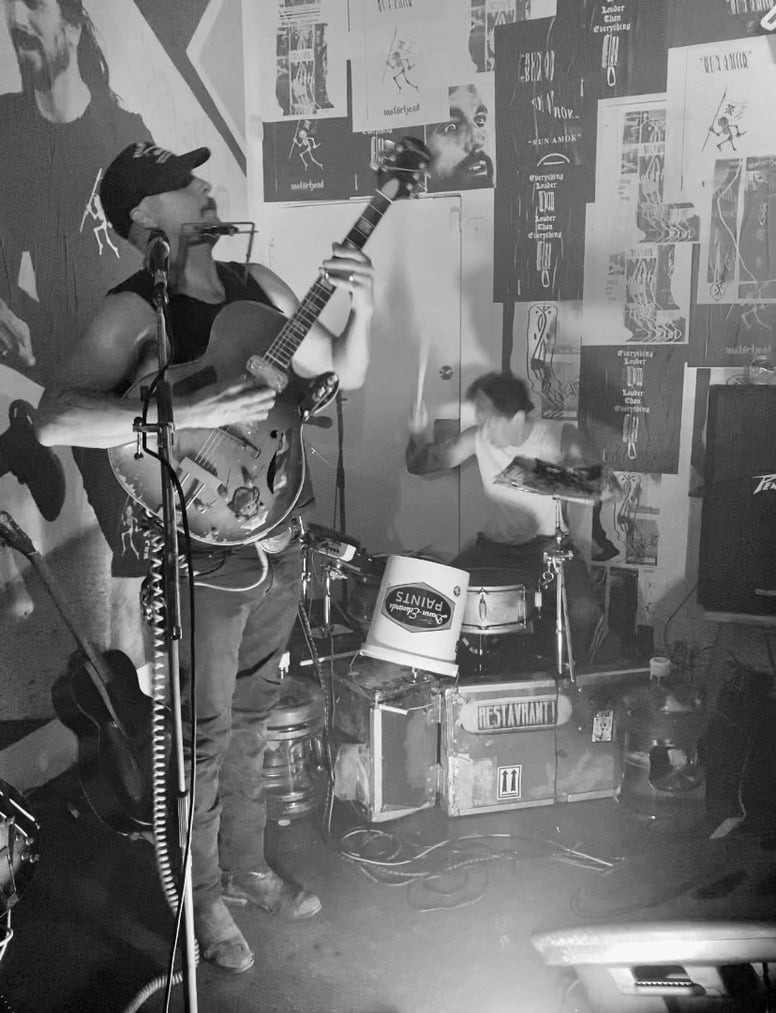 Restavrant @ Roark LA
Leaving the aid station with a new burning in their throats and the wind at their backs, the crew buzzed down from the hills and back towards the shop. Blasting through the door, they were met with the experimental sounds of Restavrant, a LA based two piece band. Beers in hand, they danced the night away. The spirit of Motörhead is alive and well.