Brinkley Davies: Endangered Species Expedition
Expedition Union: We're sending 2 of you to Africa!
We are sending 2 Expedition Union Members on an all expenses paid 10 day adventure to the Limpopo Province, South Africa to work alongside with Brinkley Davies and wildlife experts to help conservation efforts with some of the planet's most exotic animals.

We will be choosing winner on March 31, 2023
SIGN UP HERE

If you aren't already an Expedition Union Member, learn more here
This sweepstakes is open to all Expedition Union Members.
Membership is FREE!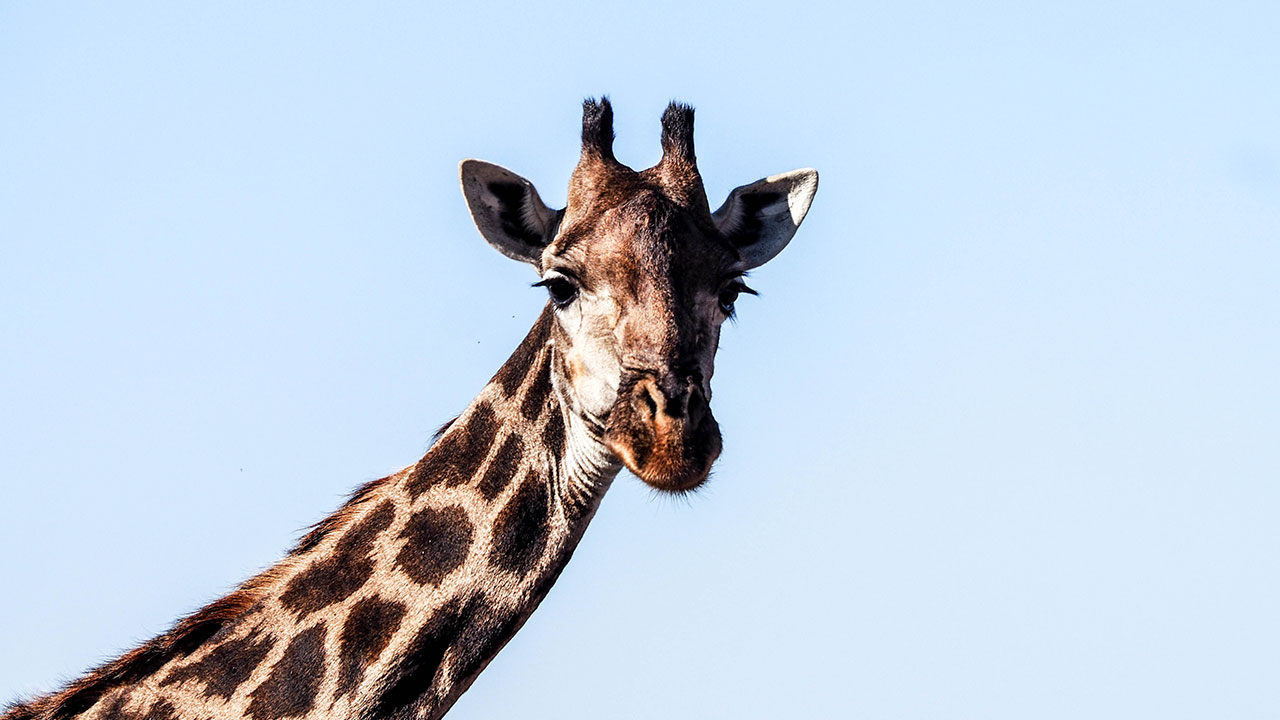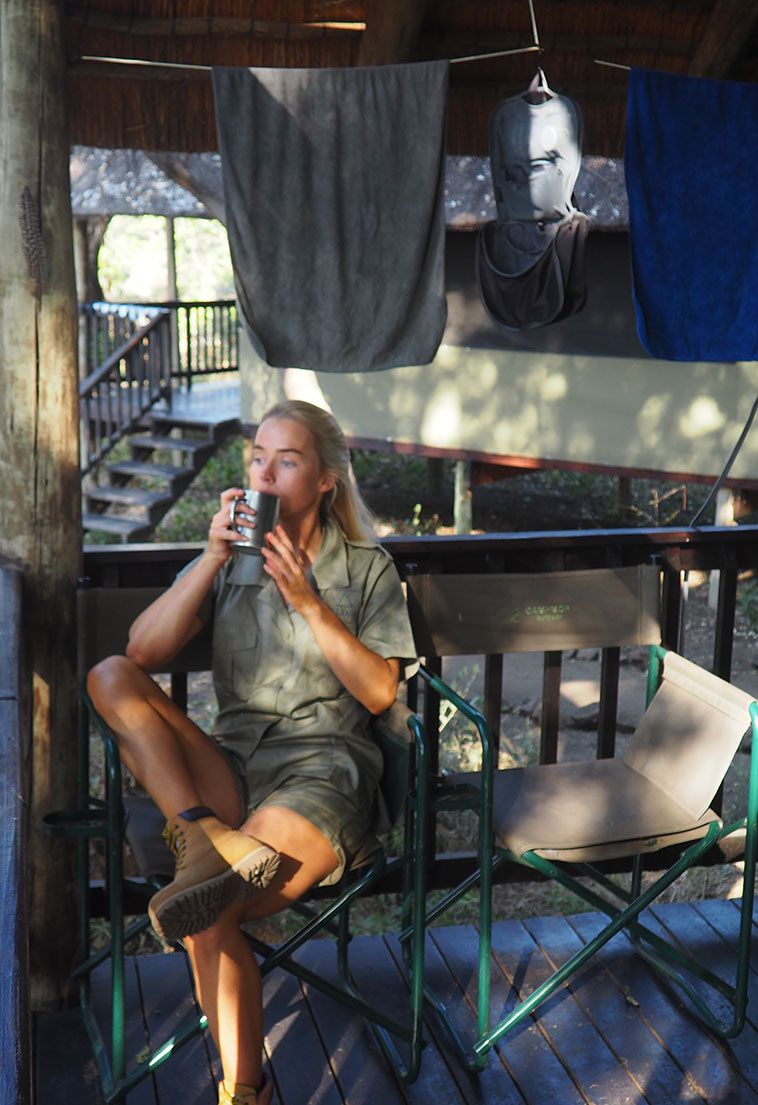 A message from Brinkley Davies
Adventurer. Surfer. Professional Freediver. Charity Founder. Marine Biologist. Roark Womens Ambassador.
"This trip will leave you with a driving passion to protect Africa's wildlife, the knowledge of the threats that they face and what we all can do to help."