Well Worn Lightweight Organic Knit Tee
$33
Well Worn Lightweight Organic Knit Tee
Well Worn Lightweight Organic Knit Tee
The Well Worn Light pocket crew is constructed of organic cotton jersey in our lightest weight. The knit is garment dyed to create natural and uneven color fade, reminiscent of our favorite tee traveled in.
Model is 6' 1", 165 lbs, wearing size M
SKU: RK248-BL1-XS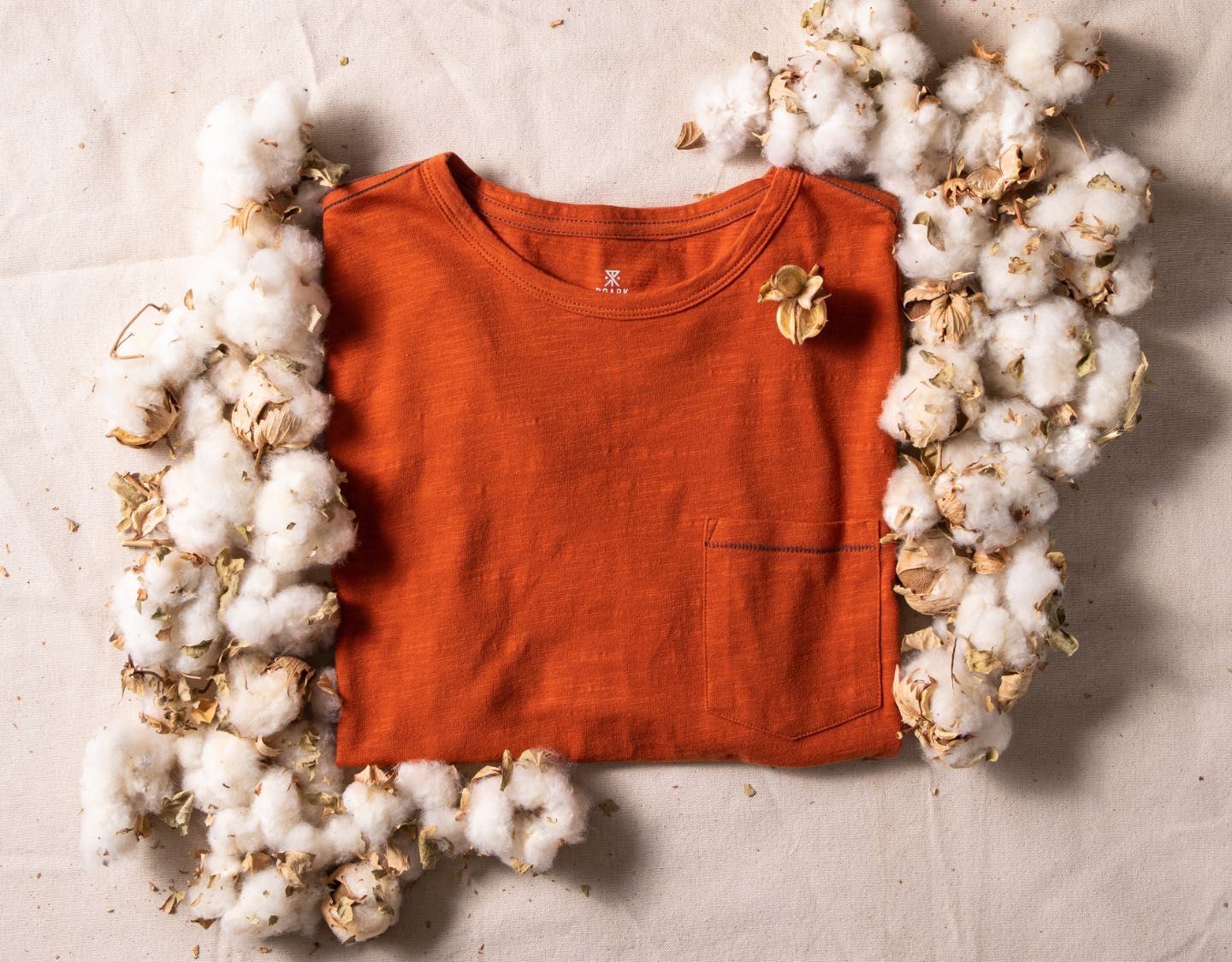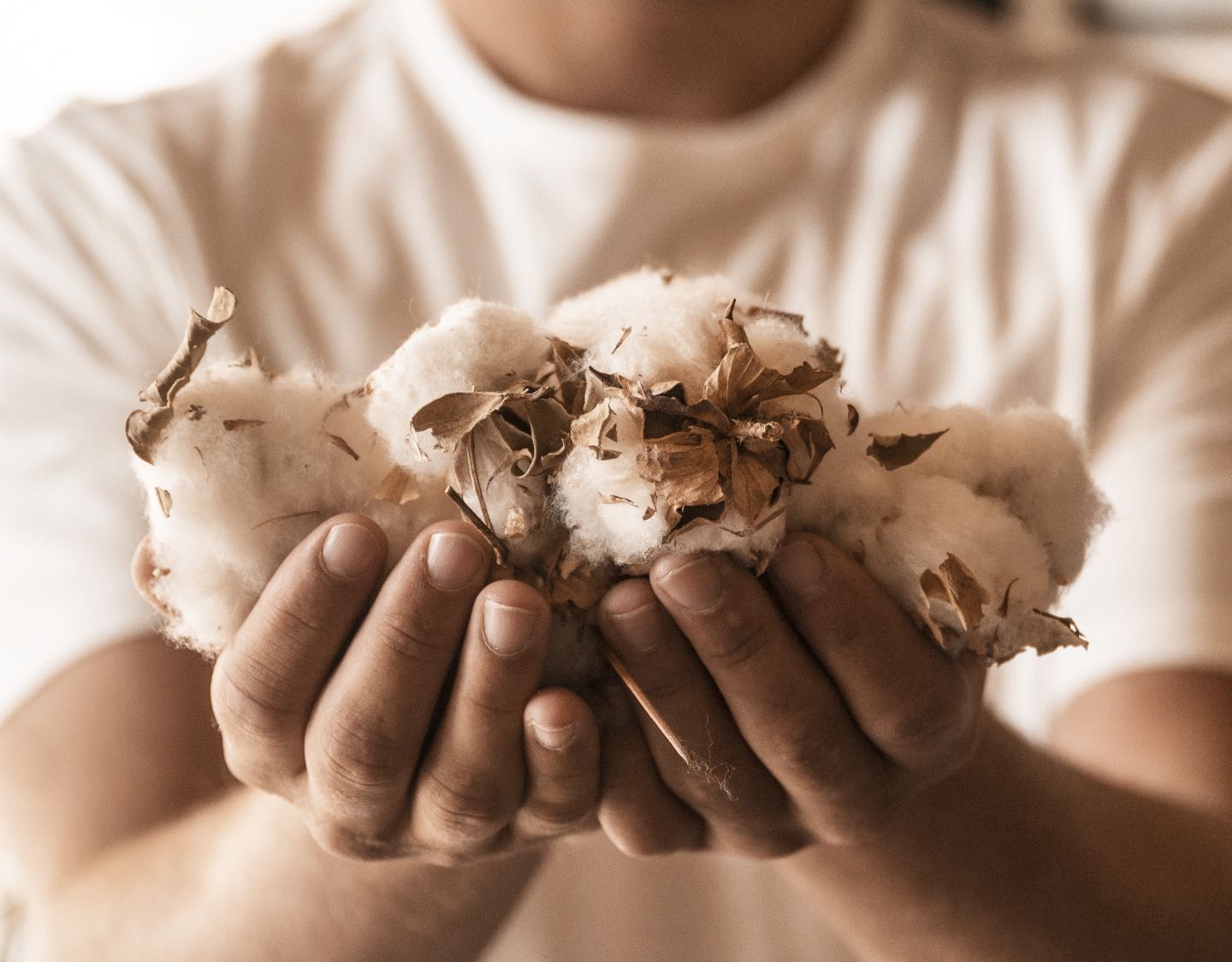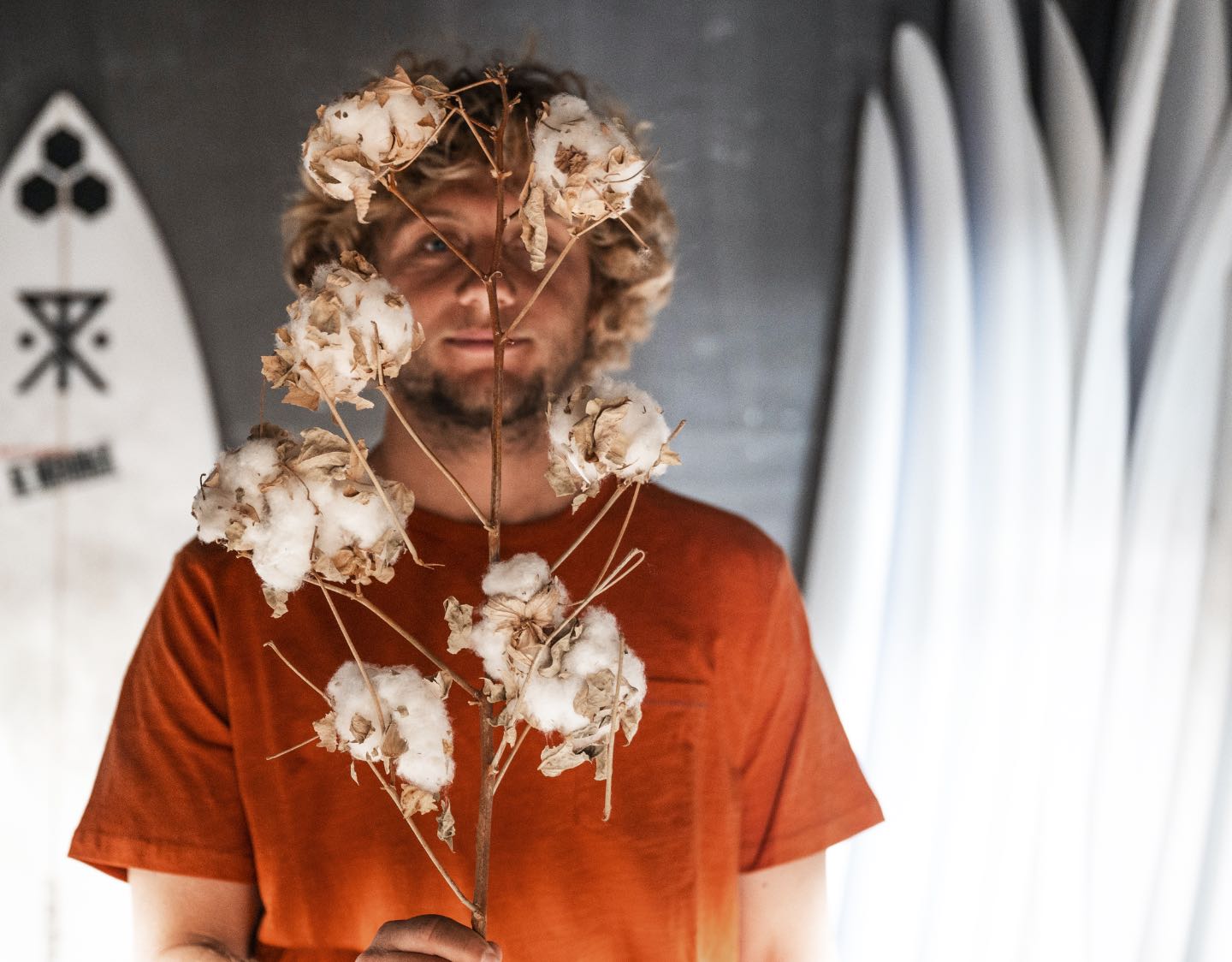 Well Worn, Made Better
Now 100% Organic
Like it or not, cotton is often known as the "dirtiest crop on earth." Alas, there's a fork in the road and we're choosing the path-more-decent. It's precisely why Roark is excited to offer our first full Organic Cotton Collection in the broken-in Well Worn lineup.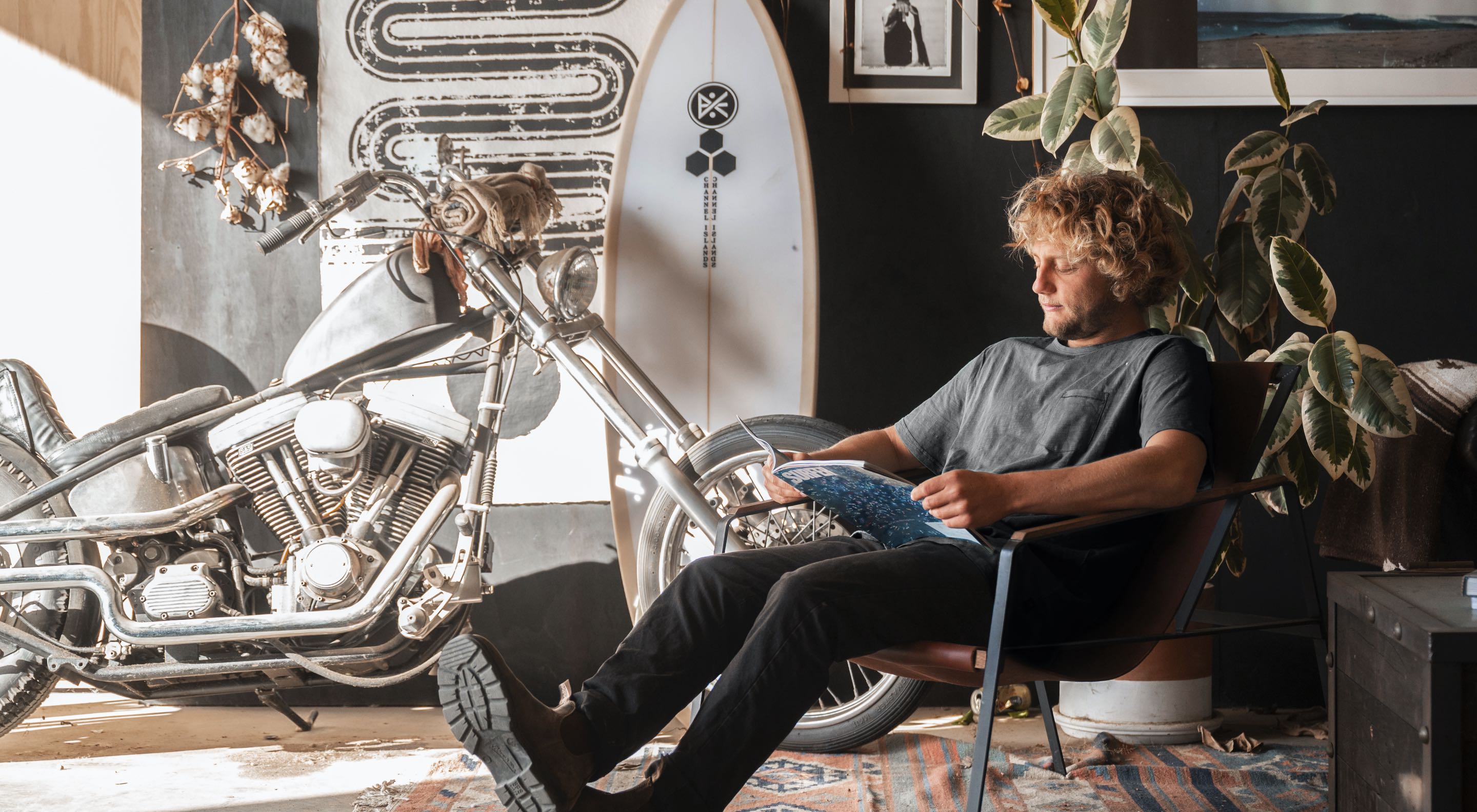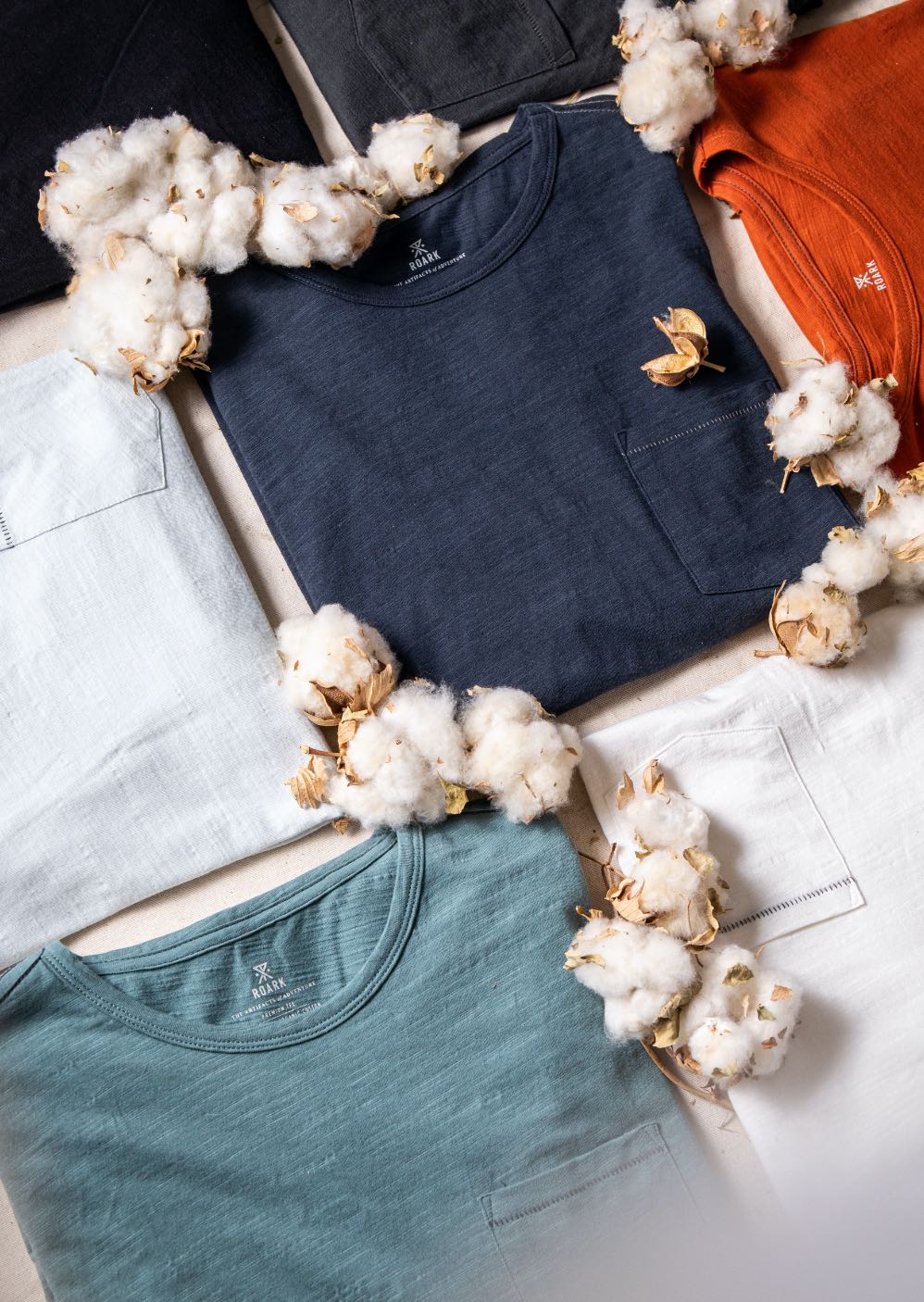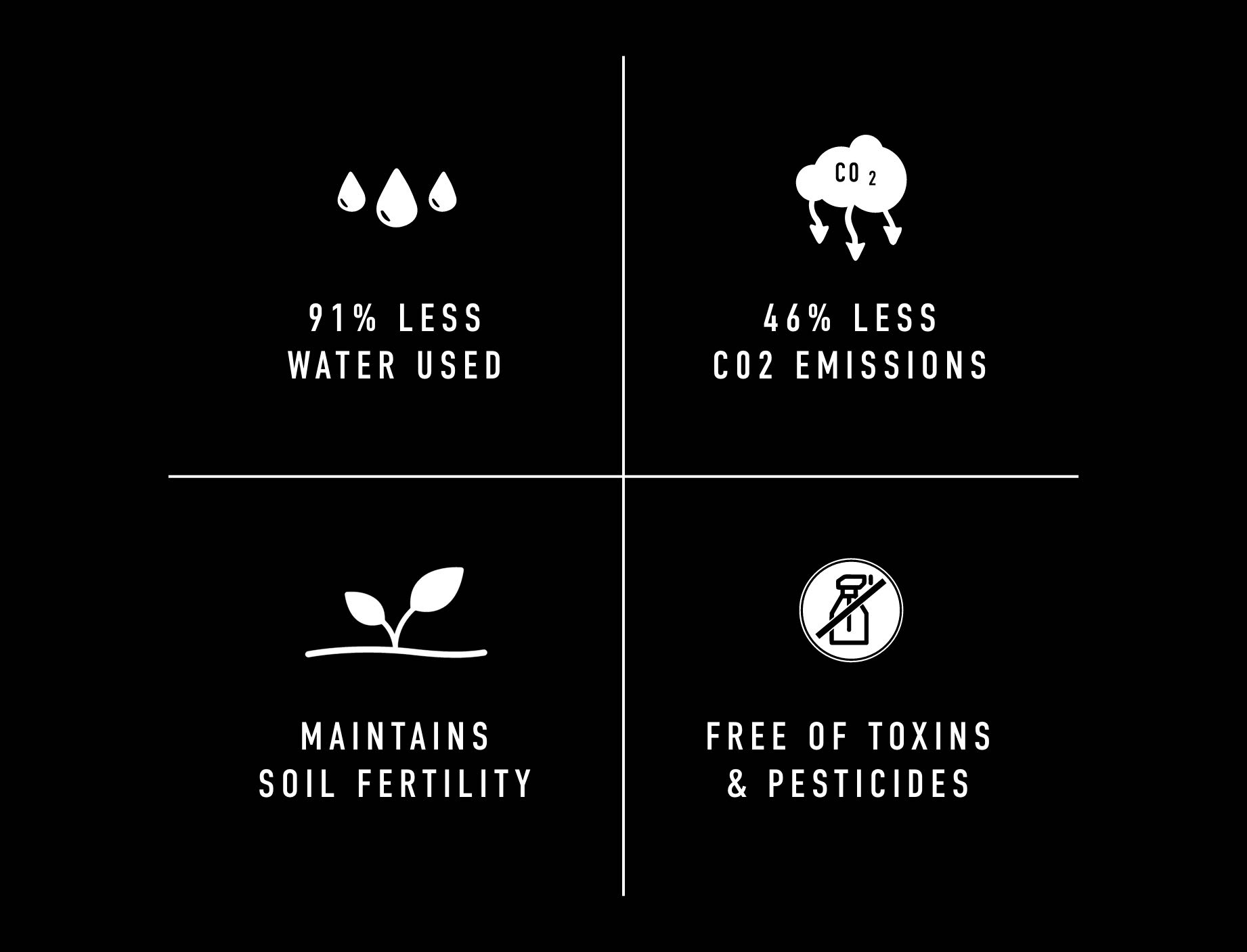 ×
Notification Created!
Something went wrong, please try again
Email Me When Available
This product is temporarily sold out. Sign up to be the first to know when it becomes available again.
Well Worn Lightweight Organic Knit Tee -
Notify Me When Available
We'll notify you when this product is in stock. We don't share your address with anybody else.