The Keg serves as a durable all-weather duffel bag built with water resistant material to battle the elements on any trip. Wear as a backpack or remove the shoulder straps and carry as a duffel for your next multi-day journey.
SKU: RA210-MIL-ONE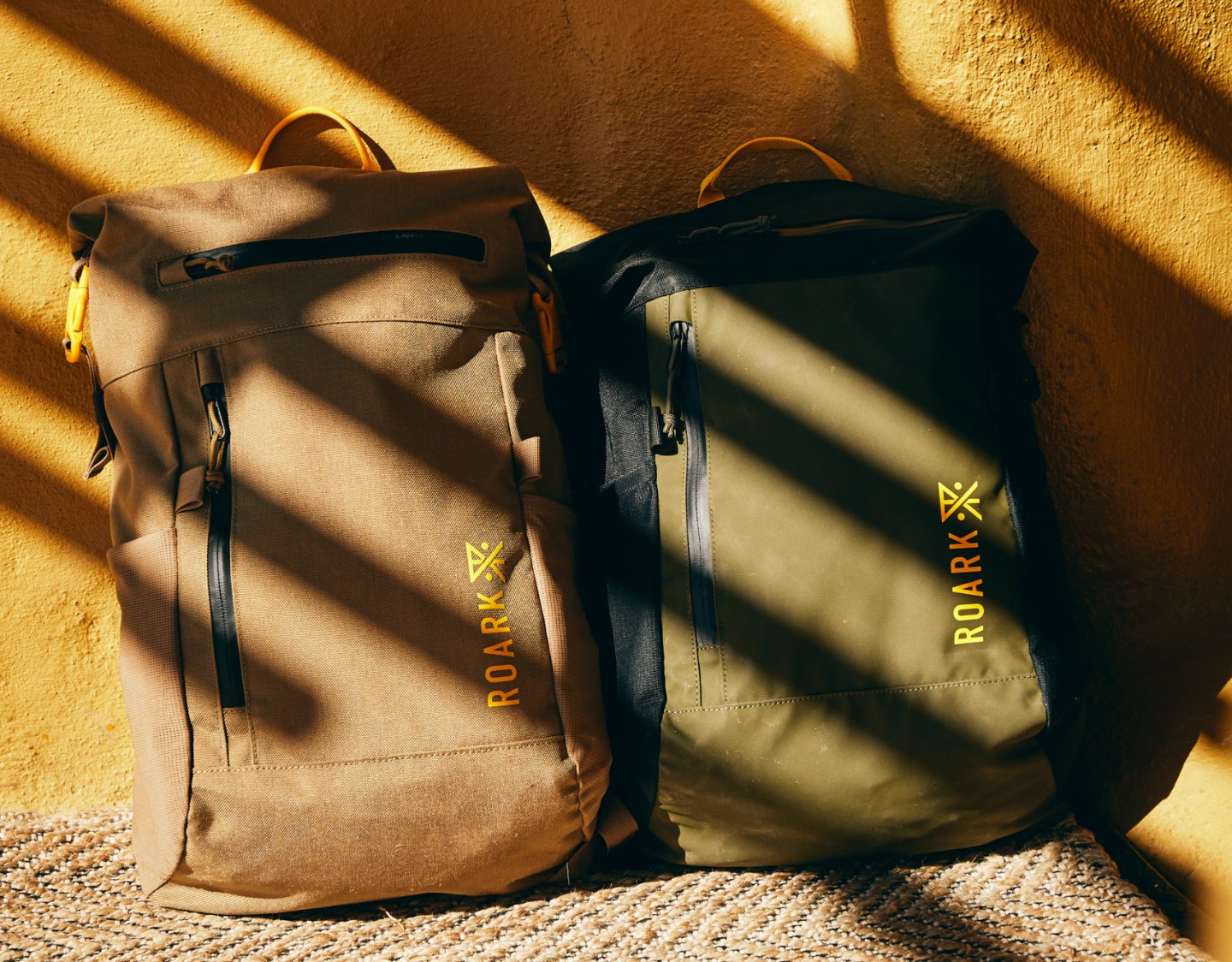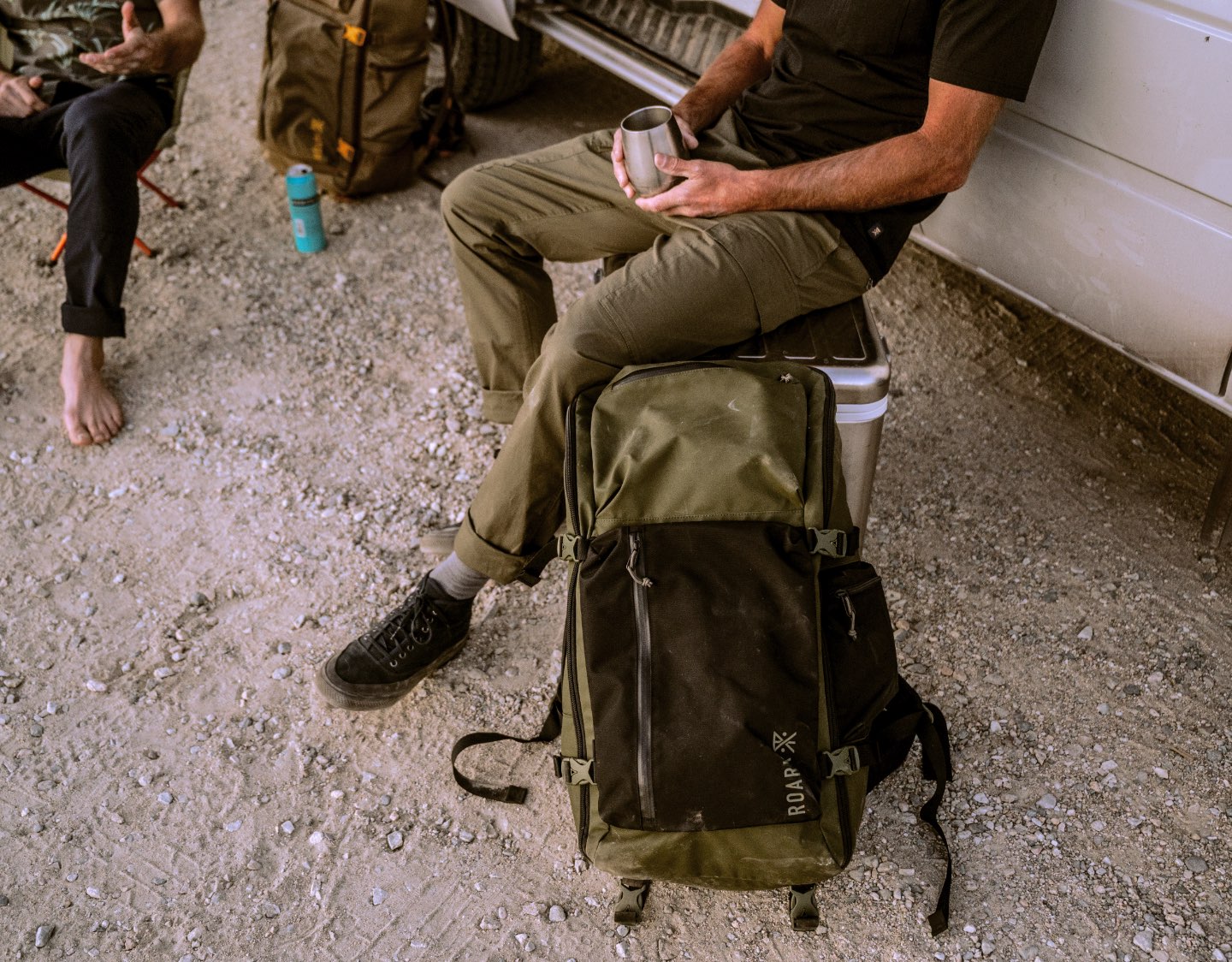 First Step To Adventure
Find Comfort In a Well Packed Bag
Time to shelf your briefcase and throw on one of our new travel companions. Built with utility and convenience in mind, rest assured that you'll start off on the good foot towards your next destination.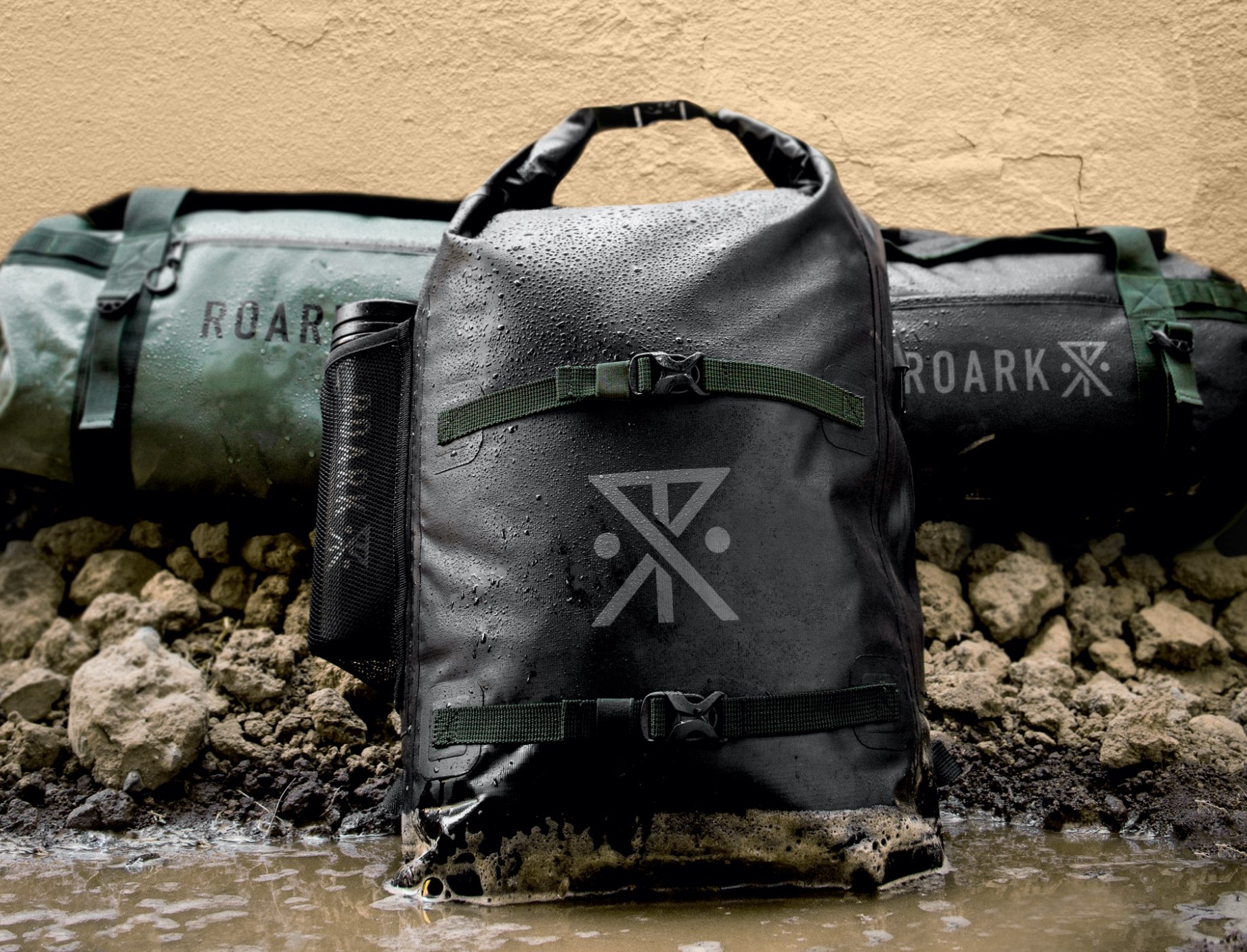 ×
Notification Created!
Something went wrong, please try again
Email Me When Available
This product is temporarily sold out. Sign up to be the first to know when it becomes available again.
Keg 80L Duffel Bag -
Notify Me When Available
We'll notify you when this product is in stock. We don't share your address with anybody else.